Circadiance - CPAP Masks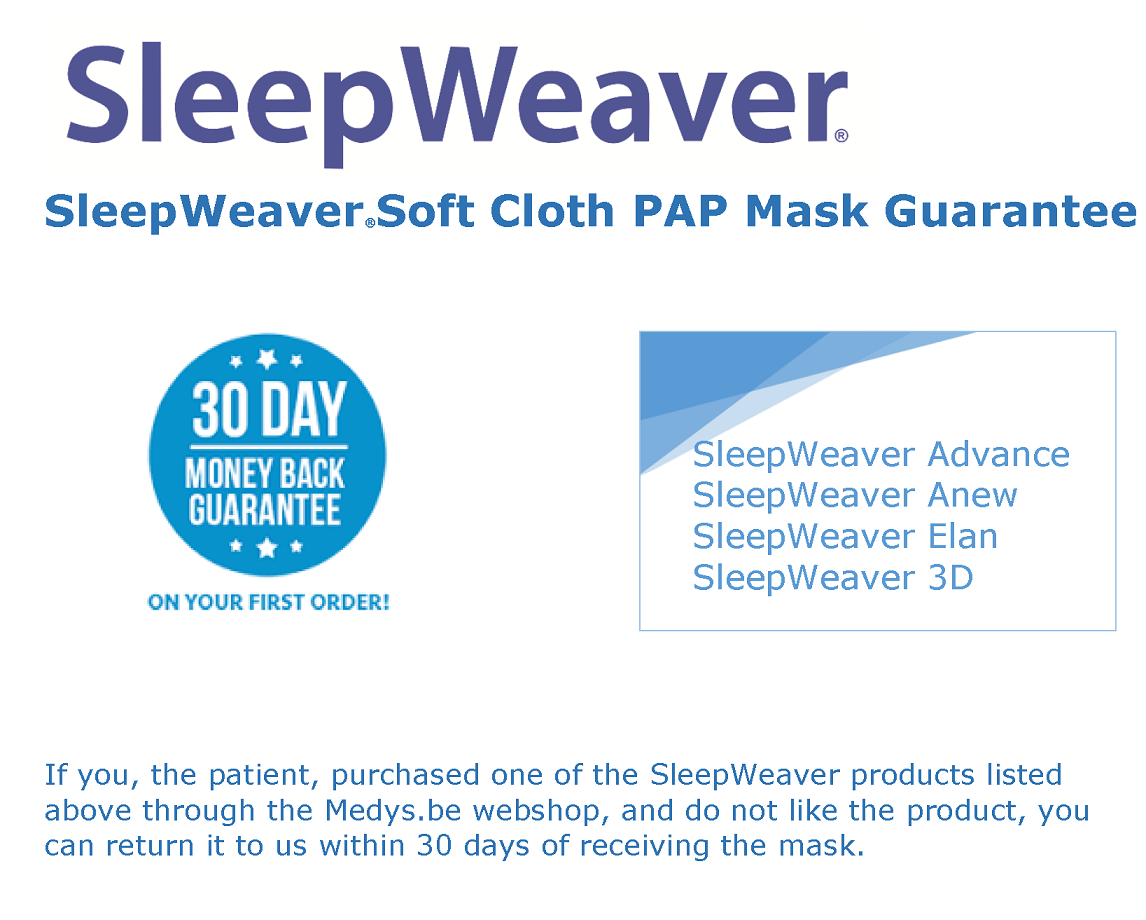 Circadiance®—Because Soft is Better.
In 2007, Circadiance revolutionized the respiratory interface world with SleepWeaver®, the world's first all-cloth Positive Airway Pressure (PAP) mask. Today, we continue to introduce new products that help people sleep and breathe in comfort.
The full line of interface products is based on the simple idea that soft is better. Who wants to sleep in a hard, plastic mask that either slips off or causes pressure sores from over-tightening? Who wants to spend a significant portion of his or her life wearing a piece of latex or silicone? Nobody! Once you try Circadiance products, you'll never go back.
SleepWeaver is the world's first line of all-cloth Positive Airway Pressure (PAP) masks.
Created for CPAP users by CPAP users.
-Cloth moves with you, so you can sleep more naturally
-Cloth conforms and seals perfectly to your face for more effective aire delivery
-Does not cause pressure ulcers
-Cloth wicks away moisture to let your skin breathe
-No buckles, clips, or faceplates touching and irritating the skin
-No more noisy air blowing into your bed partner's face
-Easy to clean and maintain.